Getting your case settled is our top priority.  There is no cost or charge to retain our law firm to represent you on a personal injury case.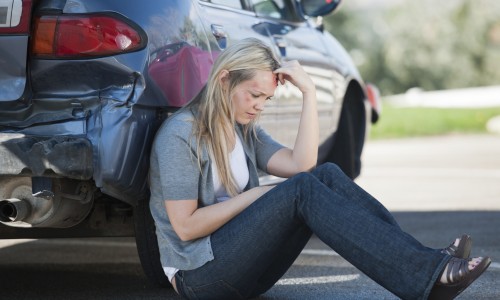 Why is it called Personal Injury?  The term "personal injury" is legal language that was adopted a long time ago ...
Read More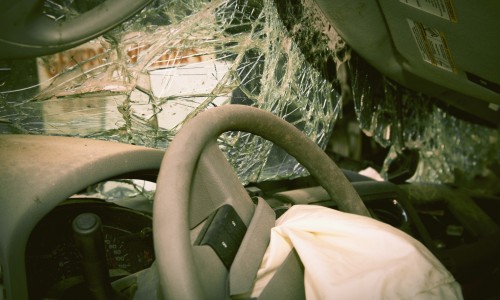 If you've been in a car wreck, or injured by any other type of motor vehicle, our motor vehicle accidents lawyer can help.
Read More
Fite Law Group
Fite Law Group has been helping the seriously injured and surviving family members since 2007.
Our personal injury lawyers are dedicated solely to representing people who have experienced a catastrophic injury of a family member.
We take each case very seriously and defense counsel, along with the insurance company, takes us seriously.
Working With Excellent Attorneys
1. Get Legal Advice
Meet with an attorney to answer
all your important questions.
2. Document Preparation
An attorney handles all the details including preparing all the documents necessary to make your claim or prove your case.
3. Discounted Rates
If we accept your case, we'll never require
you to pay any fees or expenses up front.
Free Case Evaluation
The personal injury attorneys in Phoenix, Arizona at Fite Law Group have the compassion and trial lawyer skills to tell your story to a jury.
We will get to know you and your family so that we can help the jury understand what has happened to you and your family and how it has changed your lives.
We would like to thank you so much for your hard work on the case. Your skill and diligence were invaluable... We will certainly recommend you highly to anyone in need of your services.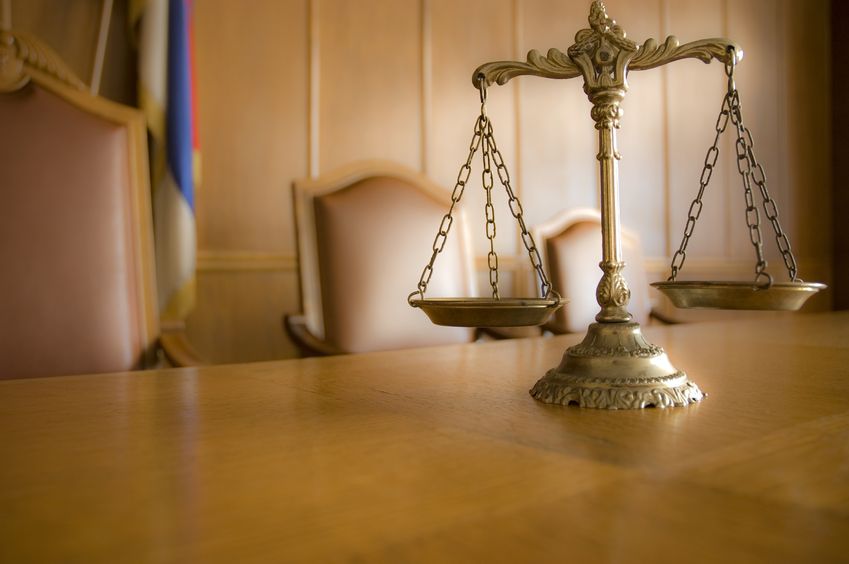 Marnie D
Thank you for making miracles, Mr. Fite!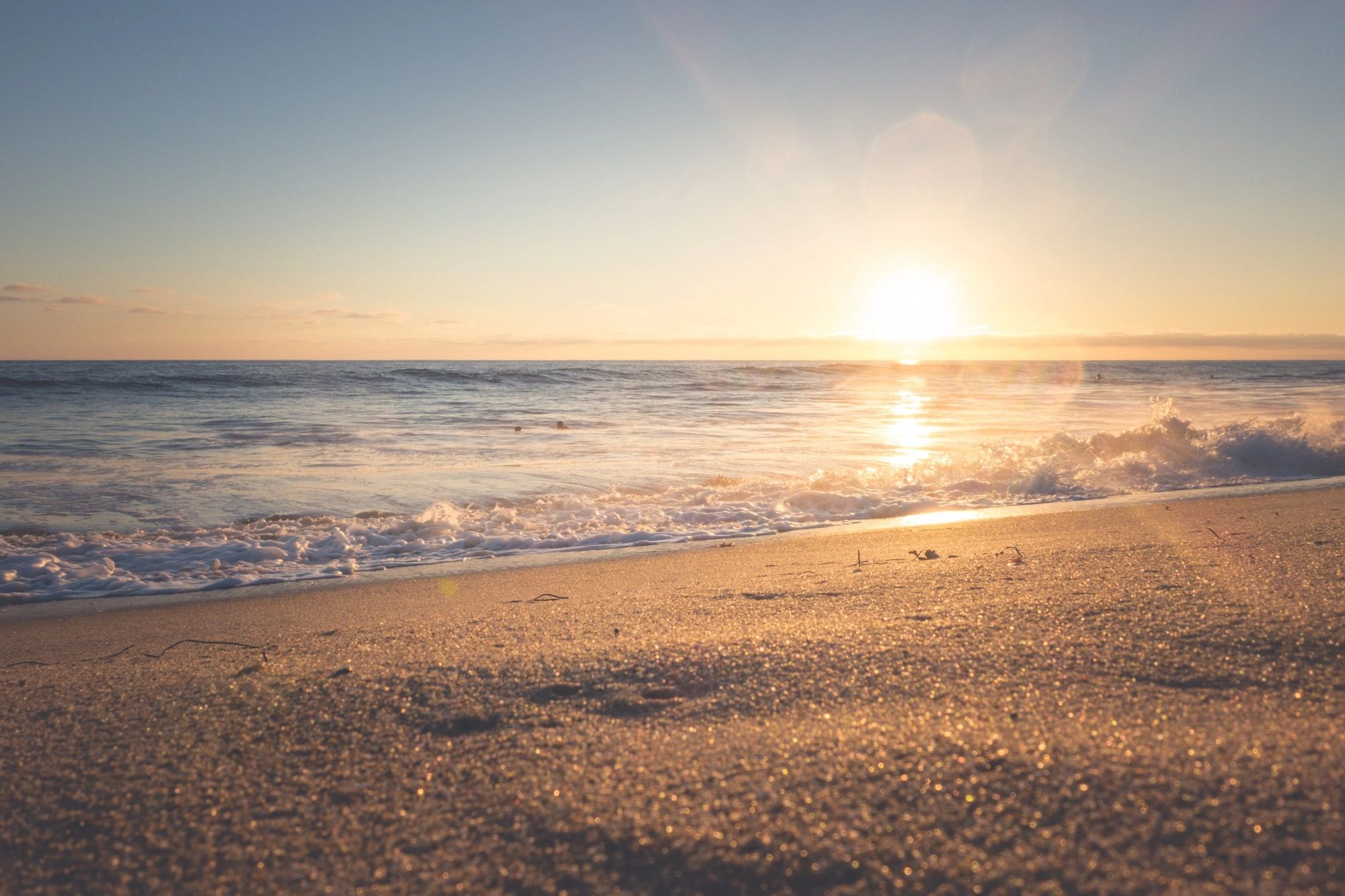 Joanna Z
Meet the Attorneys
Jennifer Fite is known as a tenacious fighter who protects her client's interests as though they were her own. Court Admissions ...
View Attorney Profile
Berin Fite graduated from Augustana College in Sioux Falls, South Dakota with a degree in Business.  He went on to ...
View Attorney Profile
Latest Testimonials
Awesome! After I was rear ended, I spoke to Mr. Fite and he reassured me that he would take care of my case. He and his staff sure did. Quick, efficient, & caring. I got enough cash to pay all my chiropractor bills, pay for my car repairs, and $ for my pain and suffering. I didnt have to worry about anything except getting physically healed.
Mr Fite is alot cheaper than other large law offices because he doesnt have to pay for all the fancy commercials and billboards for advertising. He relies on word of mouth from his clients.
Mr Fite is also your attorney when you hire him. When you go to other larger law firms, you never even see the attorney you hired.
Mr Fite and his staff works your case. You can call with questions and concerns and you actually get a person to answer the phone. AND they are courteous and not rude. So refreshing. Thank you Mr Fite and staff.
- Dawn B.